Earn income
Earn a rental income while you're away. We handle bookings, maintenance, upkeep and income distribution to make the process of earning rental income hassle-free.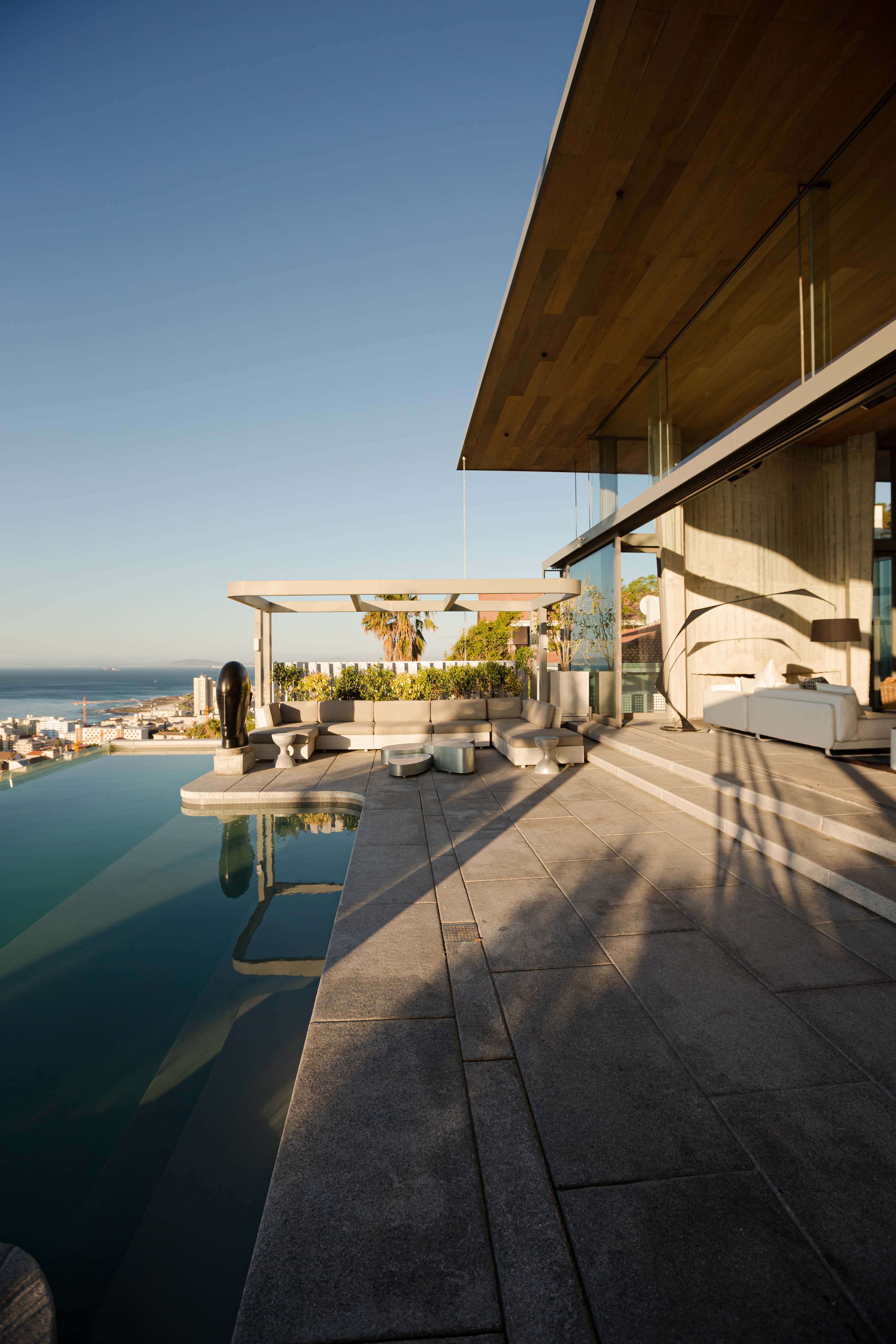 Live in the dream
Enhance your lifestyle now with stays in your vacation home. Our turnkey service and fully managed homes create a truly relaxing vacation stay.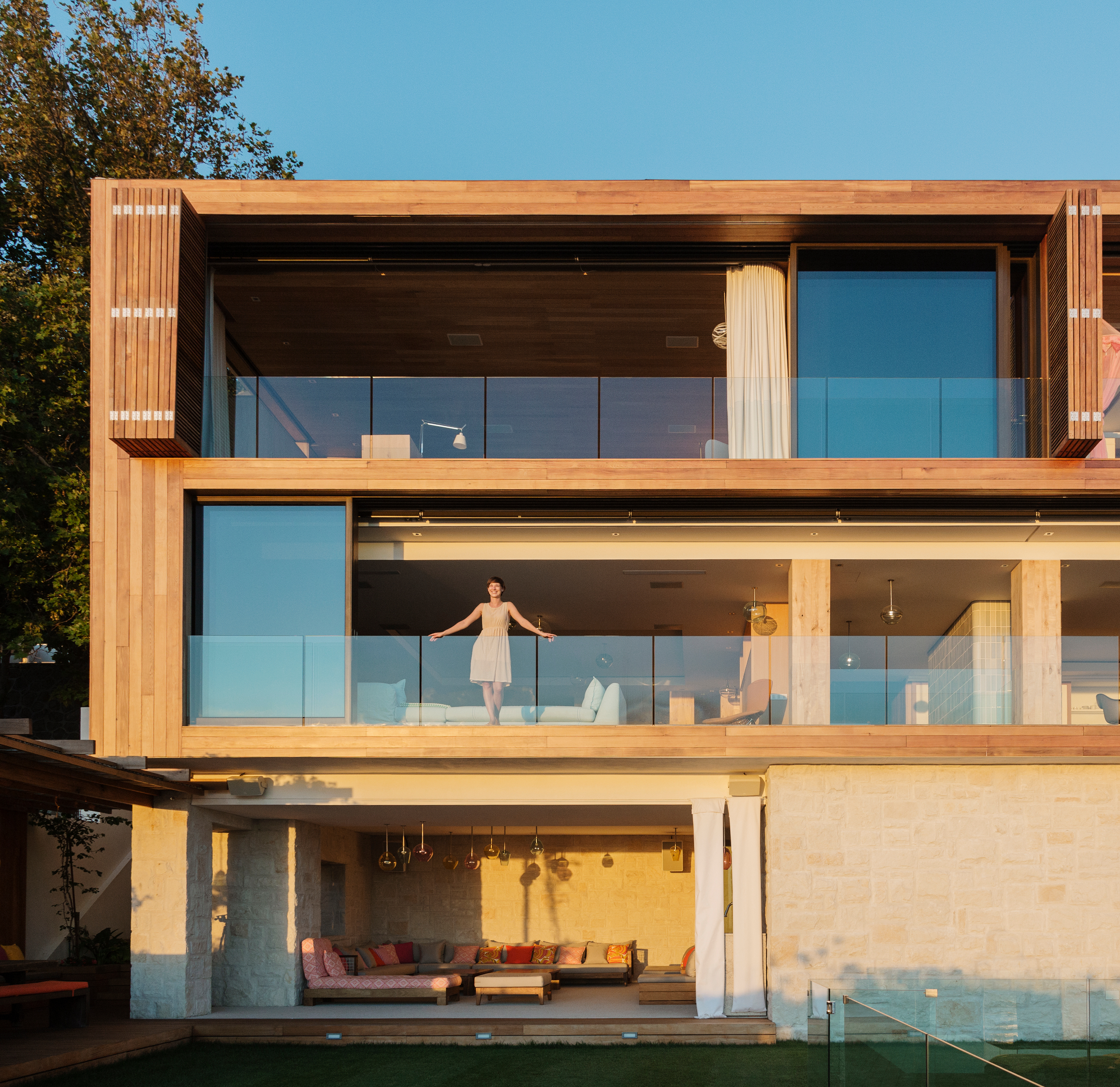 Co-ownership of vacation homes and rental properties
01Share expenses with up
to 7 other co-owners.
02Enjoy your stays, and rent it out
while you're away.
03Fully-managed dream homes that
appreciate with market growth.
Cohome offers property
co-ownership - not a time share
| Features | Cohome | Full home | Time share | Airbnb |
| --- | --- | --- | --- | --- |
| Real-estate ownership | | | | |
| Option to rent out | | | some | |
| Managed & stress-free | | | | |
| Less cost with better usage | | | | |
| LLC protection | | | | |
| Consistent amenities | | | | |
| Resell with appreciation | | | | |
How Cohome works
Co-ownership
overview
Be among the first to see new listings, new deals, and new things Cohome is doing.
Owner's stories
Don't just take our word for it — hear from other Cohome owners how easy it is to create lasting memories and enjoy hassle-free ownership in their luxury second homes.
Invest in your lifestyle
Email us: hello@Cohome.com
or call: 408-647-6133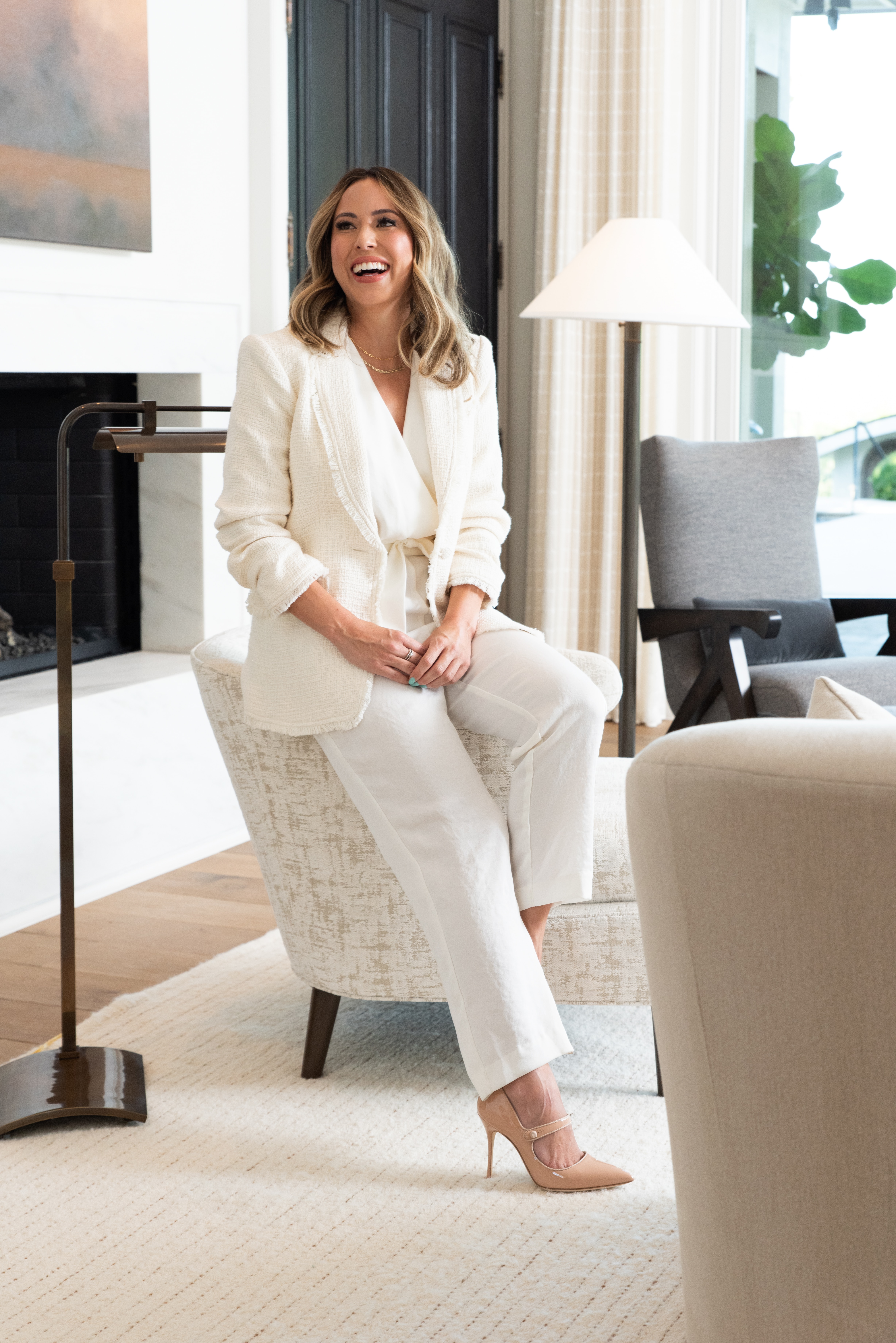 Have any questions?
How does LLC co-ownership work?
+
Do I really have ownership of the home?
+
Does my share increase in value if the home appreciates in value?
+
What monthly costs will I have to pay as a Cohome owner?
+
What if I want to sell my ownership interest in the home?
+
Why would I sell part of my home to Cohome?
+
Does the home sale process with Cohome work?
+
What happens if I want to sell in a few years?
+
How much time will I have to use at my home each year?
+
How does using my days as a short-term rental work?
+
How long are owner stays?
+
What are my options for financing?
+
Am I required to finance through Cohome?
+
How and when do I make my payments?
+
What services are provided for Cohome owners?
+
Is there a Cohome management fee?
+
What kind of LLC does Cohome create?
+
How does Cohome compensate real estate agents?
+
I'm unfamiliar with the Cohome process. How does it compare to a whole home sale?
+
I have a buyer interested in a Cohome. What's the next step?
+
©2023 cohome.com
California DRE License no. 02134439